Connecting People with Jobs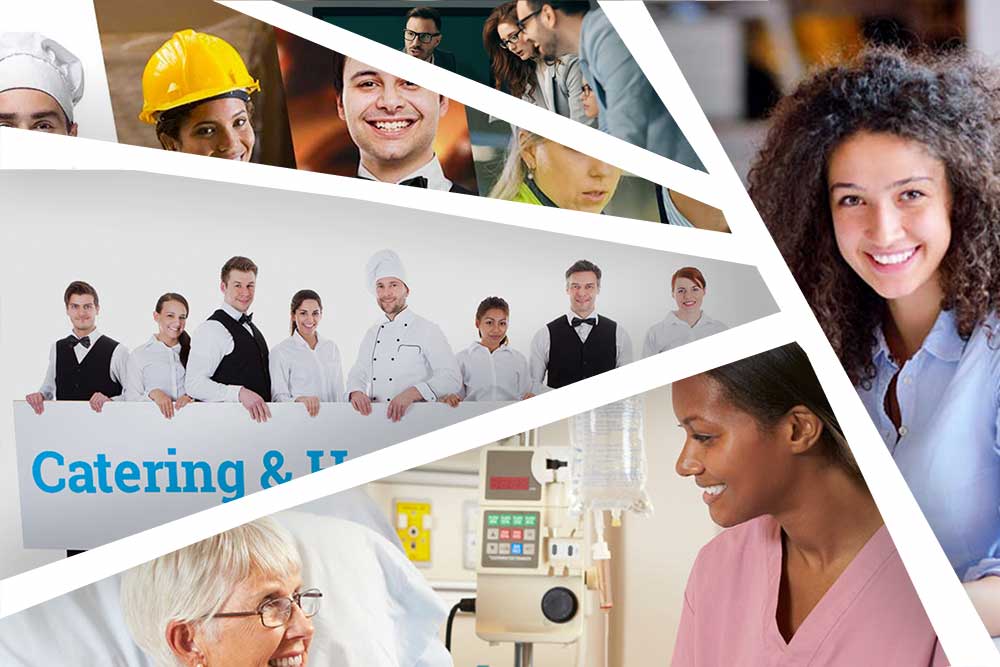 Broadline Recruiters
Broadline Recruiters is one of Ireland's leading recruitment agencies, supplying temporary, contract, and permanent staff and training in each of our divisions to many of the largest national and multi-national companies in Ireland.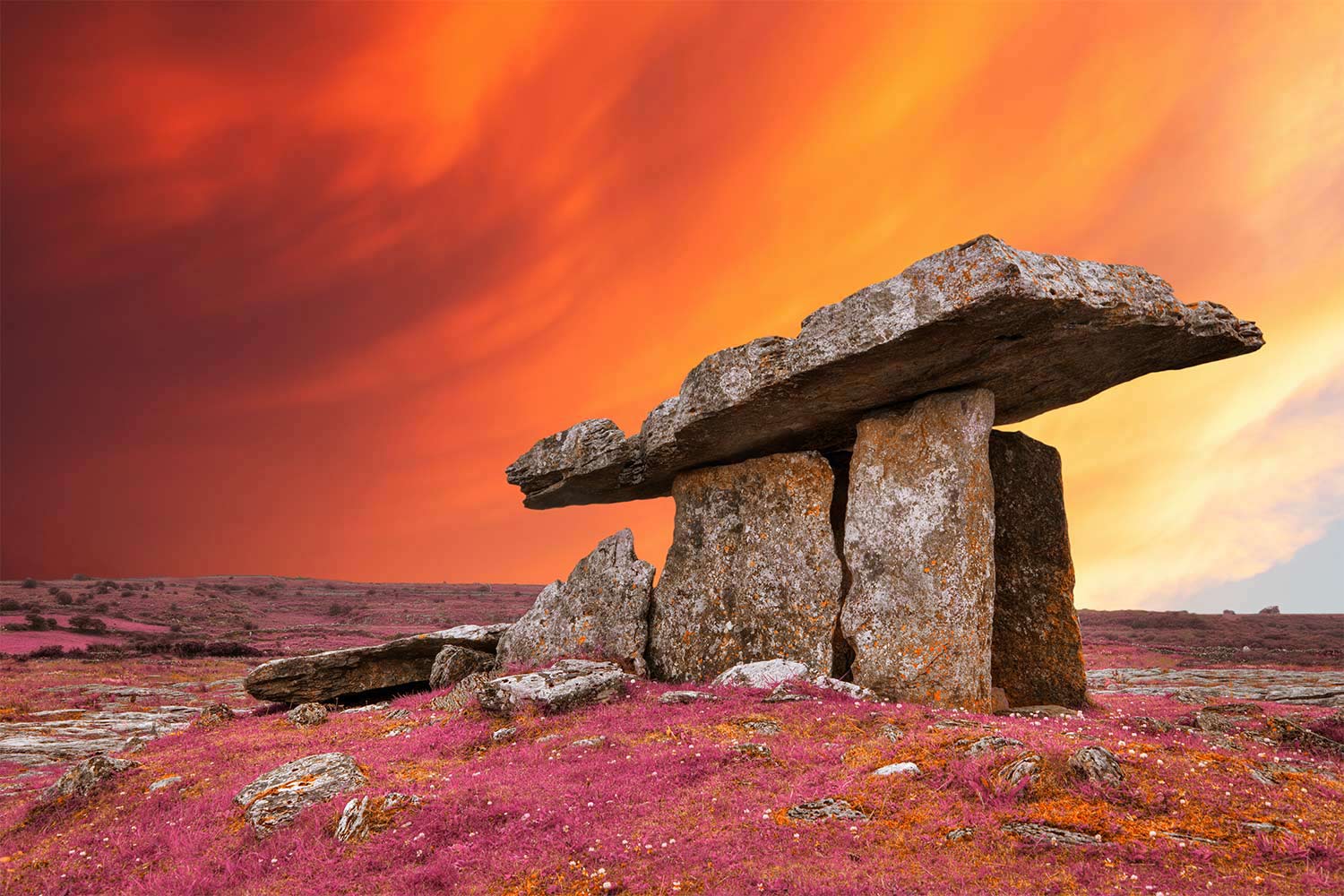 Burren Amber
Burren Amber Recruiters is an established executive brand that focuses on connecting top hospitality and retail clients with the best available candidates in the market.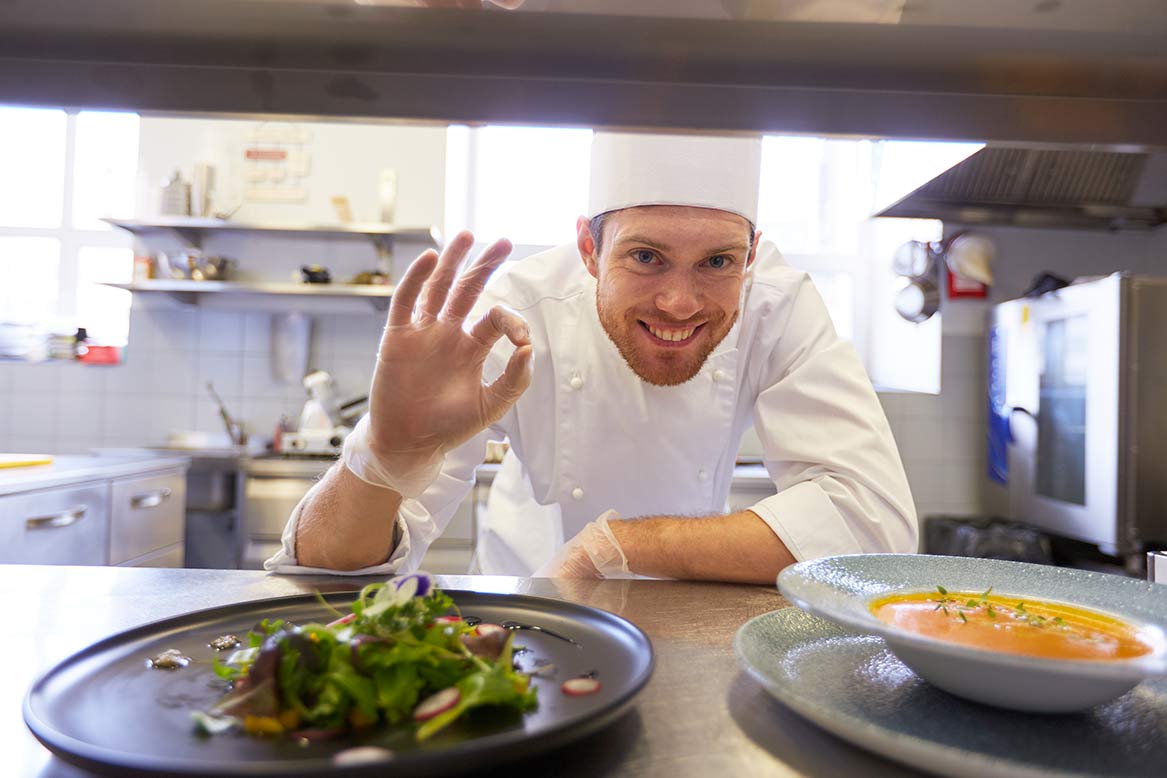 Chef Recruiters
Chef Recruiters is an established recruitment agency specilaised in recruiting chefs nationwide. We understand the requirements of the hospitality industry because we have worked in the industry.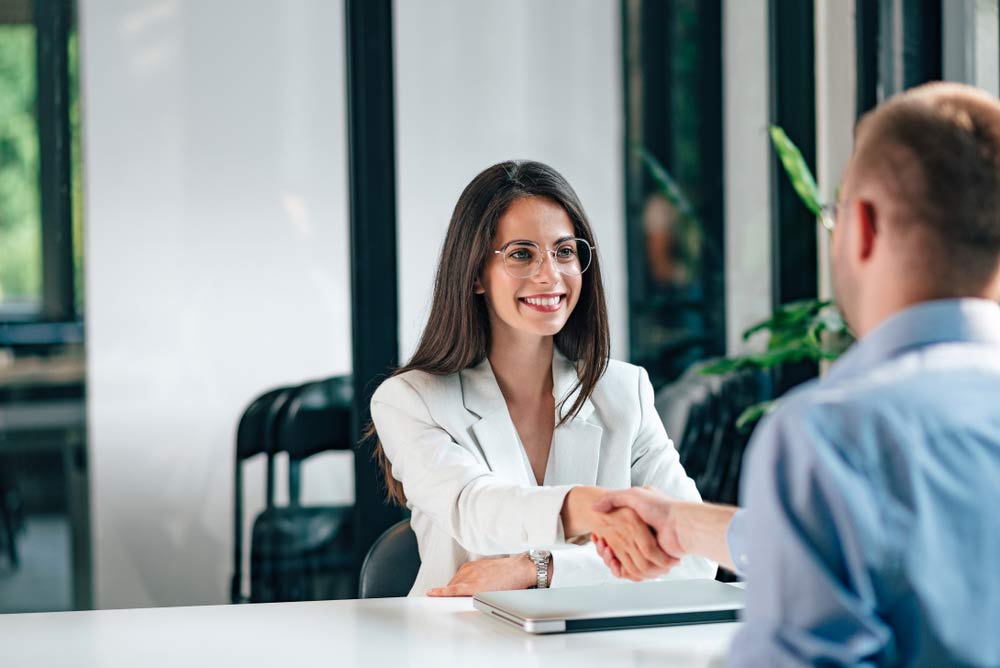 Executive Talent
Executive Talent is a specialist executive recruitment brand that is exclusively focused on placing managers at all levels across a range of industry sectors in Ireland.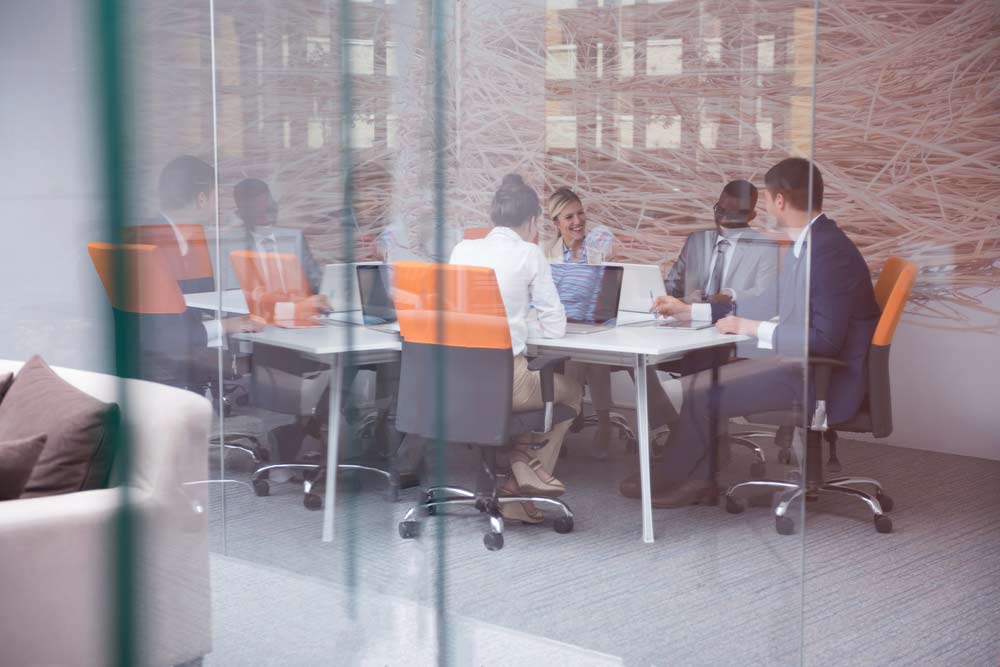 Office Buddies
Office Buddies is a new executive brand that focuses on placing quality candidates in offices across Ireland.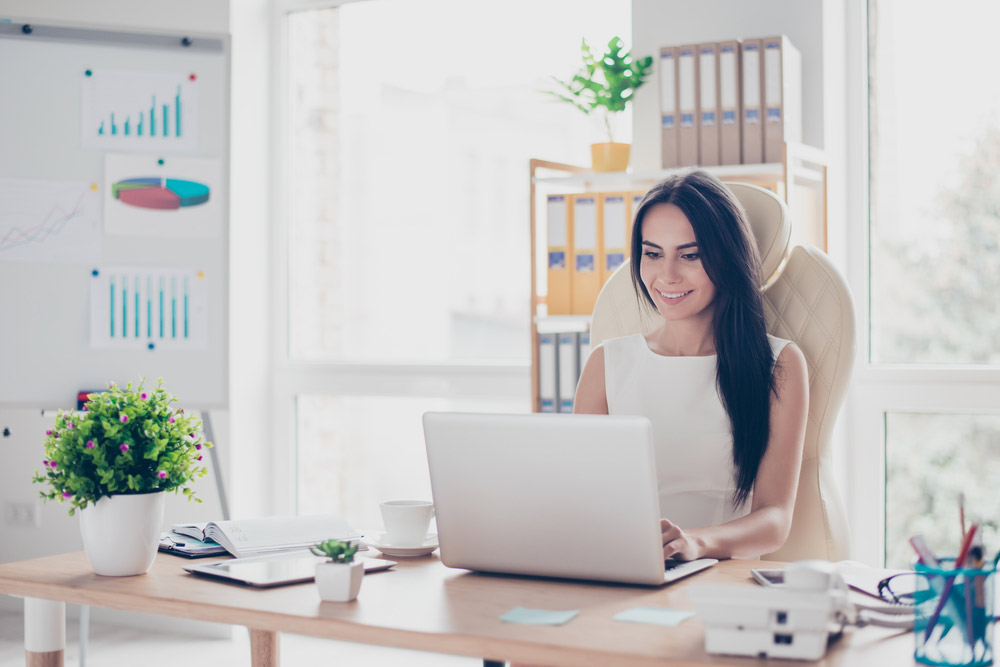 SmartPal
We offer a complete range of training and onboarding solutions across a broad range of industries, both online and classroom-based.